I'm up for the Tuesday TTT at Turtle Soup.
I love trying new techniques and ideas on my paper crafting projects . Every once in a while I go way outside my box and try something "artsy" and messy. Today I'm going to share how to add some texture to your project. I started with altering some tissue paper. I cut 3 strips approximately 3 ½ X 9 ½.
I applied a layer of Heavy Carvable Modeling Paste. Since I did not have a plastic scrapper handy I used one of those fake credit cards you get in the mail.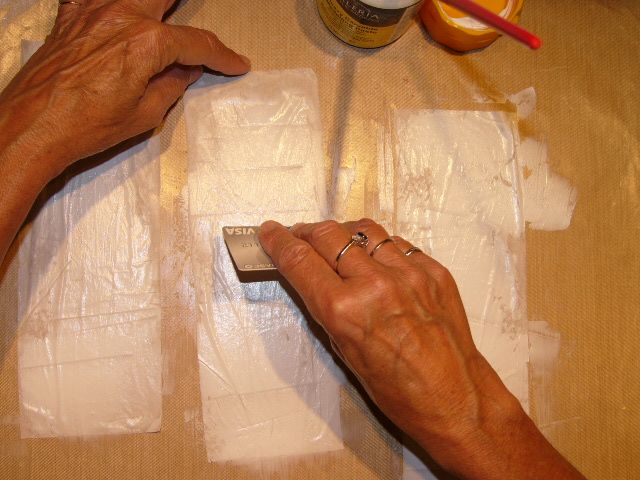 Now this is the hard part … you have to let it dry completely. I cheated and put the strips in front of a dehumidifier to speed up the drying process. The tissue paper curled a little on the edges so I used an iron and flattened them out.
I then applied ink using a sponge (you could also spray your ink on).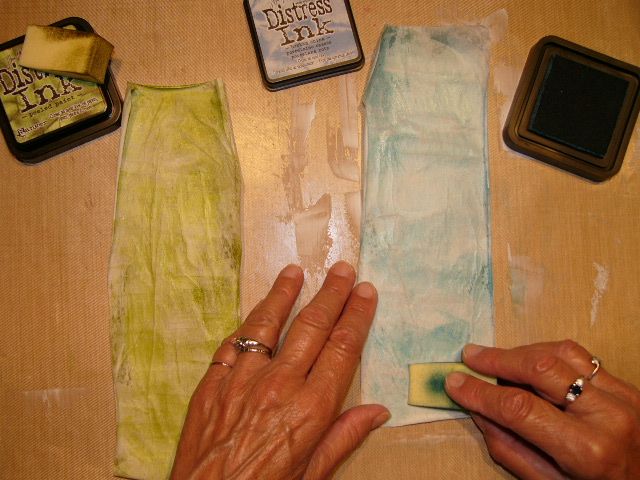 I adhered the tissue paper to cardstock and then completed my layout.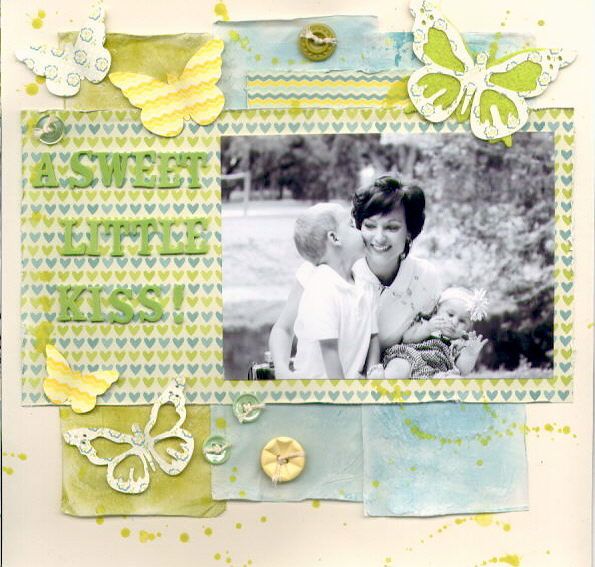 I love the texture that this technique added to my layout!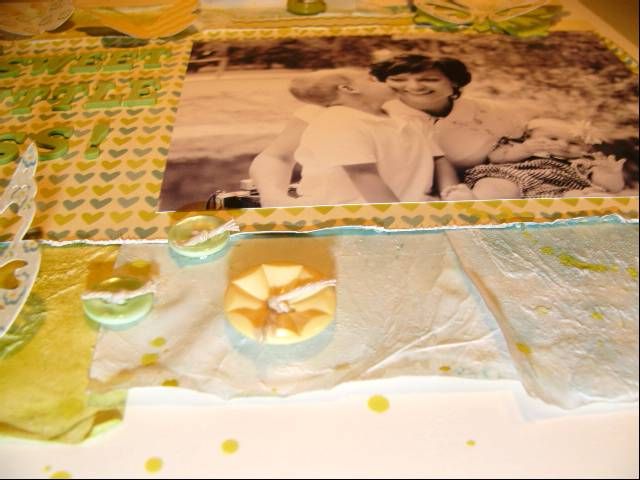 I hope you'll get a little messy and try this technique to jazz up one of your paper crafting projects!
Be sure to check out all the inspiration at Turtle Soup!

_________________